"SCM Student Event Team" (SCMSET, Student Chapter) was established since academic year 2020/21, currently led by Ms Koala Yip, comprising a group of enthusiastic students from SCM.
SET provides a platform for students to organise activities for their fellow students that foster students' professional development and personal growth. It also strengthens the cohesiveness and sense of belonging of our students and build up a stronger linkage with CityU.
OBJECTIVES
OBJECTIVES
To promote the School to community
To learn how to network with fellow students and employers
To demonstrate academic excellent to potential employers
To develop leadership skills
To organize events and activities for students
To develop presentation and marketing skills
To develop leadership skills
To organize events and activities for students
To develop career aspiration in related disciplines
To improve their knowledge of their majors of study
To serve the University
CORE LEADERS 2022-23 (To be elected)
CORE LEADERS 2022-23 (To be elected)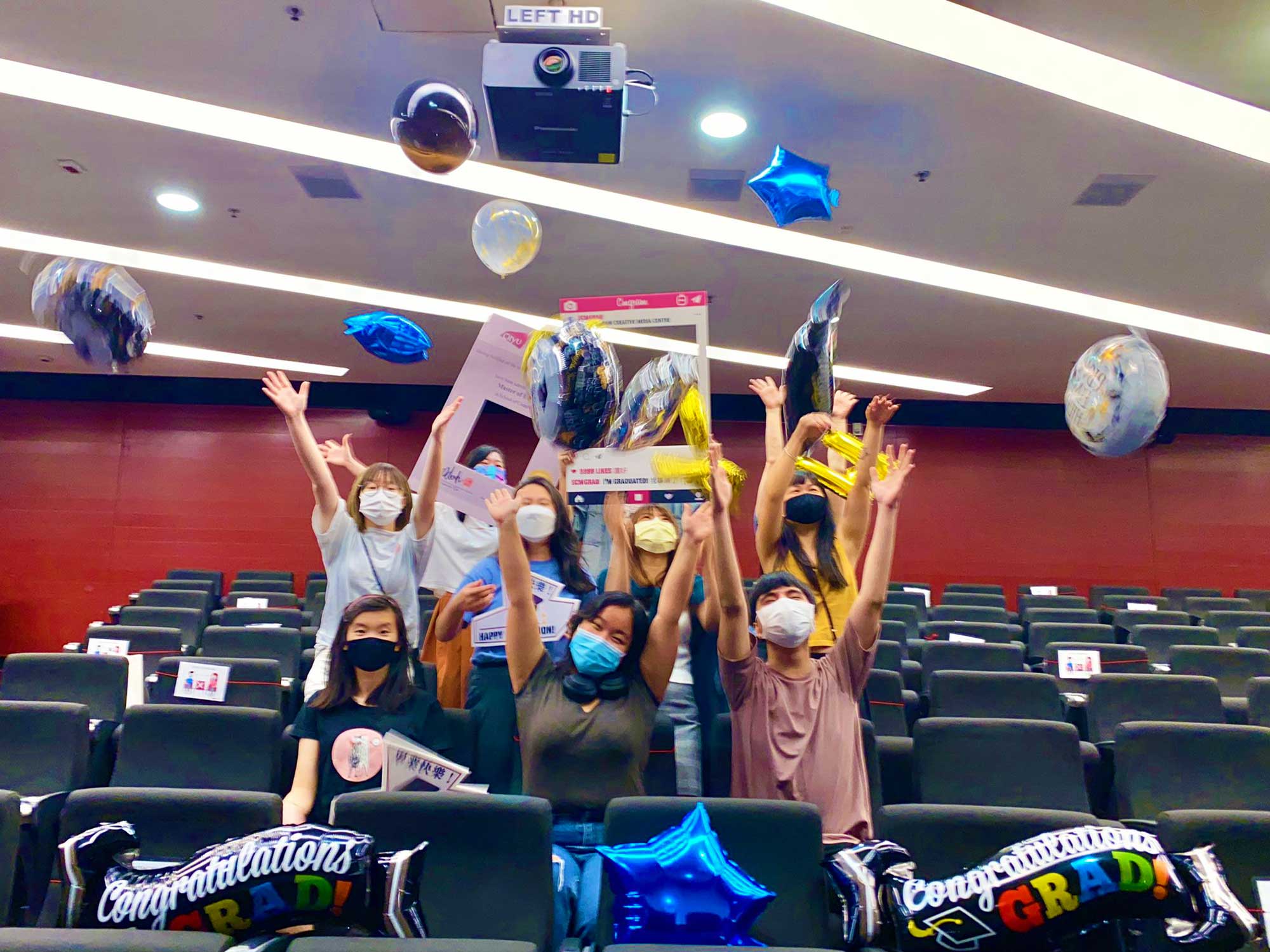 TBC
SCM
Advisor's Information
MEMBERS' SHARING
MEMBERS' SHARING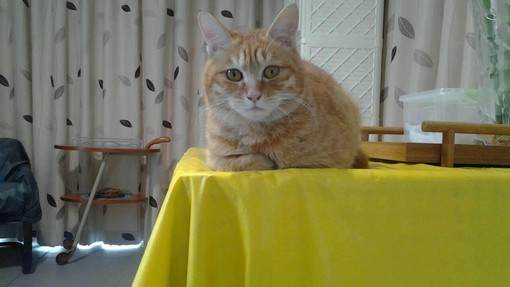 Current Students
Summer Yau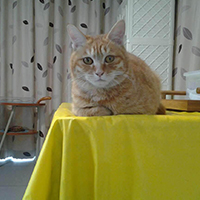 I joined SCM Student Event Team (SCMSET) when it was newly formed last year. I have learned some
techniques to organize an activity from scratch (though I think there should be some room of
improvement). Thanks to my professors, tutors, and schoolmates, we cooperated and did the job
together. Some of us are good at administrative work, some are good at graphic design, and some are
good at room decoration. In Summer Marketplace @ CityU 2021, we came up with some ideas to make
the attractive poster and website. At the Graduation Party 2021, we tried our best to provide an
unforgettable memory for SCM graduates.

Not only did SET provide opportunities for students to organize events, but it also offered some training
programmes. For example, the OBS Software Workshops, which allow us to facilitate live broadcasting
for our further career. SET also organized company visits to let us catch up with the development trends
in the creative industries. We visited the office of a media company and the staff had given an inspiring
talk.
I think SET is not just a platform for organizing events but also developing friendships and collaborations,
increasing imagination, and more. Maybe your next dream will be born in SET!
Current Students
Summer Yau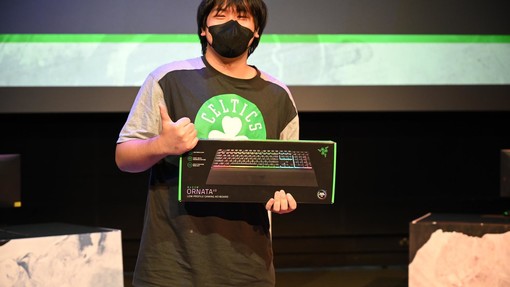 Current Students
Himbo Lee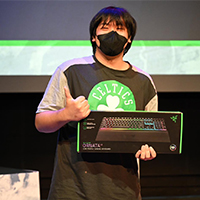 My name is Himbo and I was the person-in-charge of the recent The City University Inter Hall League of
Legends 1v1 Esports Tournament 2022. Thanks SET for providing me an opportunity to host a mid-scale
offline esports tournament under the name of SCM Student Chapter. It really meant a lot to me.
I was responsible for the event planning, graphic design and broadcasting set up. Although I had some
experience in organizing such events, this was the first time I had ever been fully in charge of organizing
a tournament, which was a very extraordinary experience for me. Not many organizations would allow a
teenager to take charge of such a big scaled event.
I have learnt how to communicate clearly and effectively with my partners as well as different parties,
which I was weak at. This really helps me a lot.
Current Students
Himbo Lee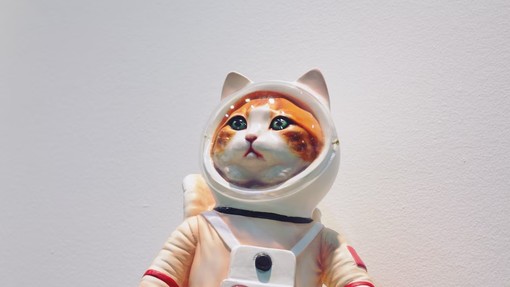 Current Students
LYT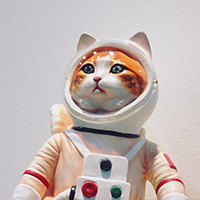 還記得初升上大學時,因着疫情的緣故,O-camp被取消、也沒有正式的木人巷,所以錯過了join
soc.的最佳機會。加上全個學年基本上都是透過ZOOM上課,我對SCM是完全不熟悉,更加沒有
任何一點的歸屬感,入學的時候完全沒有成為SCM學生,甚至乎是城大學生的實感。
然後,我在學校郵箱收到一封Student Event Team的招募電郵,上面寫着:「好掛住SCM?好想
返學見同學?想追番去年失去嘅學校生活?」這幾句slogan有點吸引到我,於是我就報名了。

我認為成為SET Member最大的好處是,你往往都會得到不同工作機會/活動的第一手資訊。譬如
有時候GO想要聘請Student Helpers,通常都會先找感興趣的SET Member。除此之外,透過參
與和籌辦不同的活動,的而且確增加了我對SCM的了解。因着活動,所以逼使自己要回來SCM(
平時沒事不會上山回CMC),繼而更多的開發SCM的未知領域(上課不會用到的課室)。SET都
讓你認識到其他年級和Major的CM同學。我都很經常從其他SET Member口中聽到些關於SCM的
「小故事」。因着這些「小故事」,我都漸漸發現SCM是一個頗有趣的地方。

When I was admitted to CityU, , there were no O-camps nor other orientation events due to the
pandemic. Eventually, I missed the best opportunity to join any student societies. In addition, the
teaching mode was mainly online so I was totally unfamiliar with SCM. But then, I received a recruiting
email about the SCM Student Event Team (SCMSET), which said: "Missing SCM? Want to meet your
schoolmates? Want to catch up on the school life lost last year?" These slogans attracted me so I signed
up as a SET member.

The biggest advantage of being a SET Member is that I could often get first-hand information about
various job/activity opportunities. For example, when the SCM General Office wants to hire student
helpers, they usually recruit from SET first.
Besides, participated in and organized different events in the name of SET had indeed increased my
understanding of SCM. Because of those events, I forced myself to come back to SCM (usually I don't),
and then I explored more unknown areas in SCM (classrooms that I didn't have lessons in before). SET
allowed you to make friends with CM schoolmates from other years and majors. That's why I often
heard "little stories" about SCM from them. Thanks to those, I gradually found out SCM is a very
interesting school.

By LYT
Current Students
LYT
Events
ENQUIRY
SCMSET Advisor:
YIP, Choi Fung Koala
General Enquiry:
Miss Rain WONG