Research Stories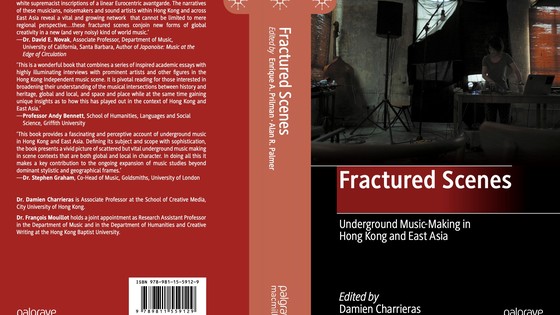 Media Theory & Cultural Studies
Dr. Damien Charrieras is a cultural studies scholar and a media theorist.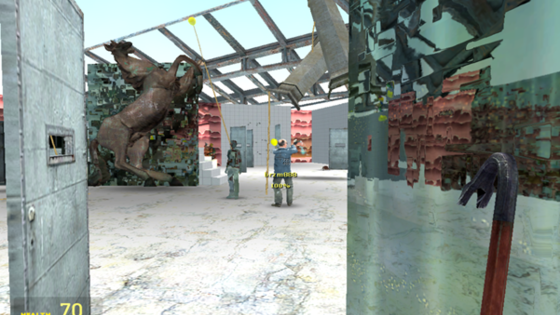 Playable Media
Dr. Leino is a scholar of computer games and playable art.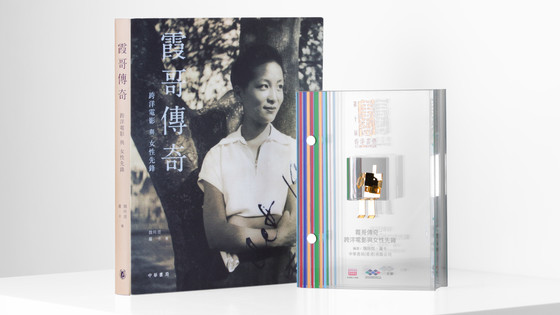 Film, Video, & Photography
Louisa Wei is a humanities scholar engaged in two parallel tracks for arts-based research practic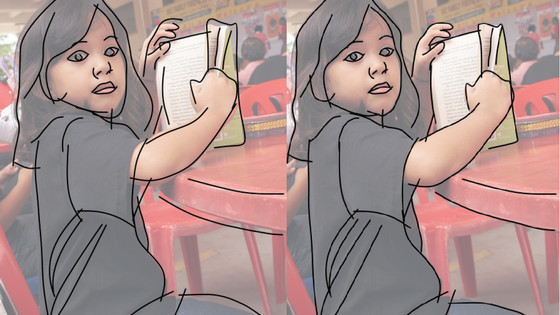 HCI & Computer Graphics
With a Ph.D. in Computer Science from Hong Kong Univ.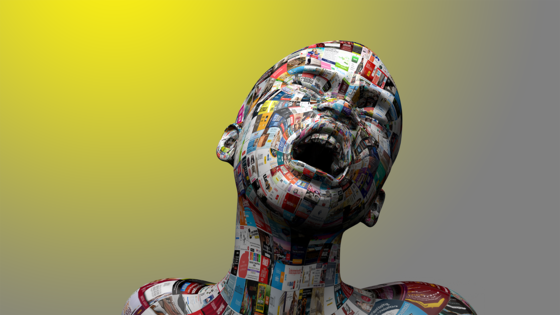 Software Art, Machine Learning & AI
Daniel Howe is an artist who creates bespoke software in order to explore the social and politica