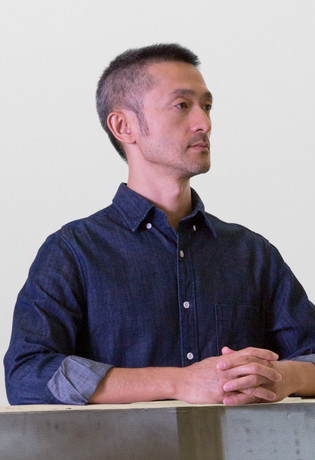 Associate Professor
ZHENG, Bo
鄭波
Keywords
Ecological Art
Socially Engaged Art
Chinese Contemporary Art
Background
Dr Zheng Bo is an artist specializing in ecological art practice. Committed to multispecies vibrancy, he investigates the past and imagines the future from the perspectives of marginalized communities and marginalized plants. He creates weedy gardens, living slogans, and eco-queer films to cultivate ecological wisdom beyond the Anthropo-extinction-event.
His artworks are in the collection of Power Station of Art in Shanghai, Hong Kong Museum of Art, Singapore Art Museum, and Hammer Museum in Los Angeles. His projects are included in Liverpool Biennial 2021, Yokohama Triennale 2020, Manifesta 12, the 11th Taipei Biennial, and the 11th Shanghai Biennial. In 2020, as artist-in-residence at the Gropius Bau in Berlin, he engaged in conversations with plant scientists and ecologists to speculate how plants practice politics.
He holds a PhD in Visual and Cultural Studies from the University of Rochester. He is an editorial board member of Journal of Chinese Contemporary Art. His previous research focused on Chinese socially engaged art. He and Sarah Huang built the definitive online archive seachina.net.
Dr. Zheng supervises PhD students and postdoctoral fellows in the field of art and ecology. For more details, please visit wanwupractice.net.