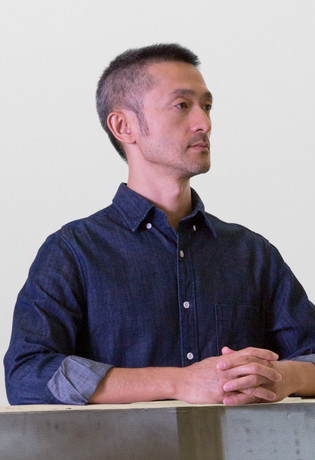 Associate Professor
ZHENG, Bo
鄭波
Keywords
Chinese Contemporary Art
Political Ecology
Socially Engaged Art
Background
Dr Zheng Bo is an artist and writer specializing in socially and ecologically engaged art. He investigates the past and imagines the future from the perspectives of marginalized communities and marginalized plants. He has worked with a number of museums and art spaces in Asia and Europe, most recently Hong Kong Museum of Art, Power Station of Art (Shanghai), TheCube Project Space (Taipei), CASS Sculpture Foundation (UK), and Villa Vassilieff (Paris).

Currently he is leading two research projects:
"Socially Engaged Art in Contemporary China" documents key artworks addressing important social issues in contemporary China. It consists of an online archive, a MOOC, and research publications. Project website: http://seachina.net/.

"Contemporary Art and Political Ecology in Post-Socialist China" investigates how Chinese artists have responded to the intensifying ecological crisis.

Dr Zheng is an editorial board member of Journal of Chinese Contemporary Art. He recently co-edited (with Dr Sohl Lee at SUNY Stony Brook) a special issue titled "Contemporary Art and Ecology in East Asia."

He holds a PhD in Visual and Cultural Studies from the University of Rochester, and is an affiliated member of the Institute of Contemporary Art and Social Thoughts at China Academy of Art. In 2016, he received commendation for outstanding achievements in the development of arts and culture from the Secretary for Home Affairs, Hong Kong SAR Government.

Potential PhD students and postdoctoral fellows: please contact Dr Zheng directly if you are interested in working on art and ecology (such as political ecology, climate change, environmental justice, nonhumans, farming, ecological interpretation of premodern art, ecologizing museums, etc.).