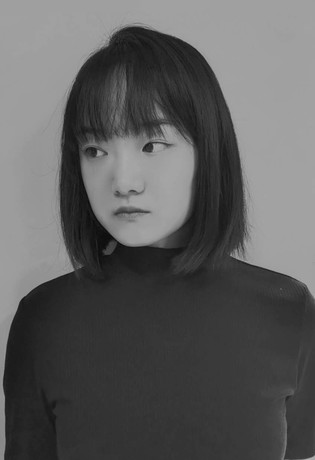 PHD Student
LIU, Mankun
劉曼堃
Keywords
Ecological Art
Chinese Contemporary Art
Political Ecology
Indigeneity
Socially Engaged Art
Participatory Art
Research Area(s)
Ecological Engagement in Chinese Contemporary Art
Background
Liu Mankun is a researcher and writer of contemporary art based in Hong Kong and Mainland China. Her Ph.D. research at the School of Creative Media centers on the emerging practices of ecological art in contemporary China. The research takes interest in the transactions among contemporary art, political ecology, and indigenous cultures. It exploits the study of artistic phenomena to further explore local ecological thinkings and practices that are invoked by the artists to remedy the co-constitutive colonization of nature and indigenous cultures. Liu's current research interests include ecological art and socially engaged art in Greater China, political ecology, as well as indigenous eco-visions and practices.
Prior to her current study, Liu obtained a Master of Philosophy in Visual Arts from the Academy of Visual Arts at Hong Kong Baptist University, where she researched the history and current development of community-based art in Hong Kong. Her M.Phil. thesis titled "The Production of Differential Spaces through Participatory Art in Hong Kong 2000-2019" (currently under embargo) invokes Henri Lefebvre's spatial theories to examine how the representative models of Hong Kong participatory art practices contribute to the bottom-up spatial production that counters the neoliberalist imperatives of spatial abstraction.
Liu also holds a B.A. in Fine Arts from The Chinese University of Hong Kong, where she was trained in studio practices, art history, and art theories. Upon graduation, she worked as an editor and author of LEAP. Her writings of art and culture reviews are seen in publications including LEAP, THE Artnewspaper China, Wallpaper*, Kinfolk. In 2018, she was shortlisted for the 5th International Awards for Art Criticism.