SCM Anniversary Alumni Talks - What does Creative Media mean to you?

Seminar

14 APR 2023 (FRI) 5:00 p.m to 7:15 p.m
15 APR 2023 (SAT) 2:30 p.m to 5:45 p.m. 

Multimedia Theatre M1060, L1, Run Run Shaw Creative Media Centre

Free Admission. Pre-registration for entry is required.
Five outstanding SCM alumni from different creative media sectors will share their artistic and entrepreneurial practice in creative media with our SCM community in answer to the question: What does Creative Media mean to you? 
The event will expand students' learning beyond the classroom by connecting with creative media professionals. Our alumni will share their experiences, challenges and career journeys with our students.  
Advanced Online Pre-registration is required: https://forms.gle/fwLmK9MZTeedpmgG6
RSVP by 10 April 2023 (Monday). 
All students, alumni, faculty and staff are welcomed!  
Talk #1
14 Apr 2023, 5:00 p.m – 6:00 p.m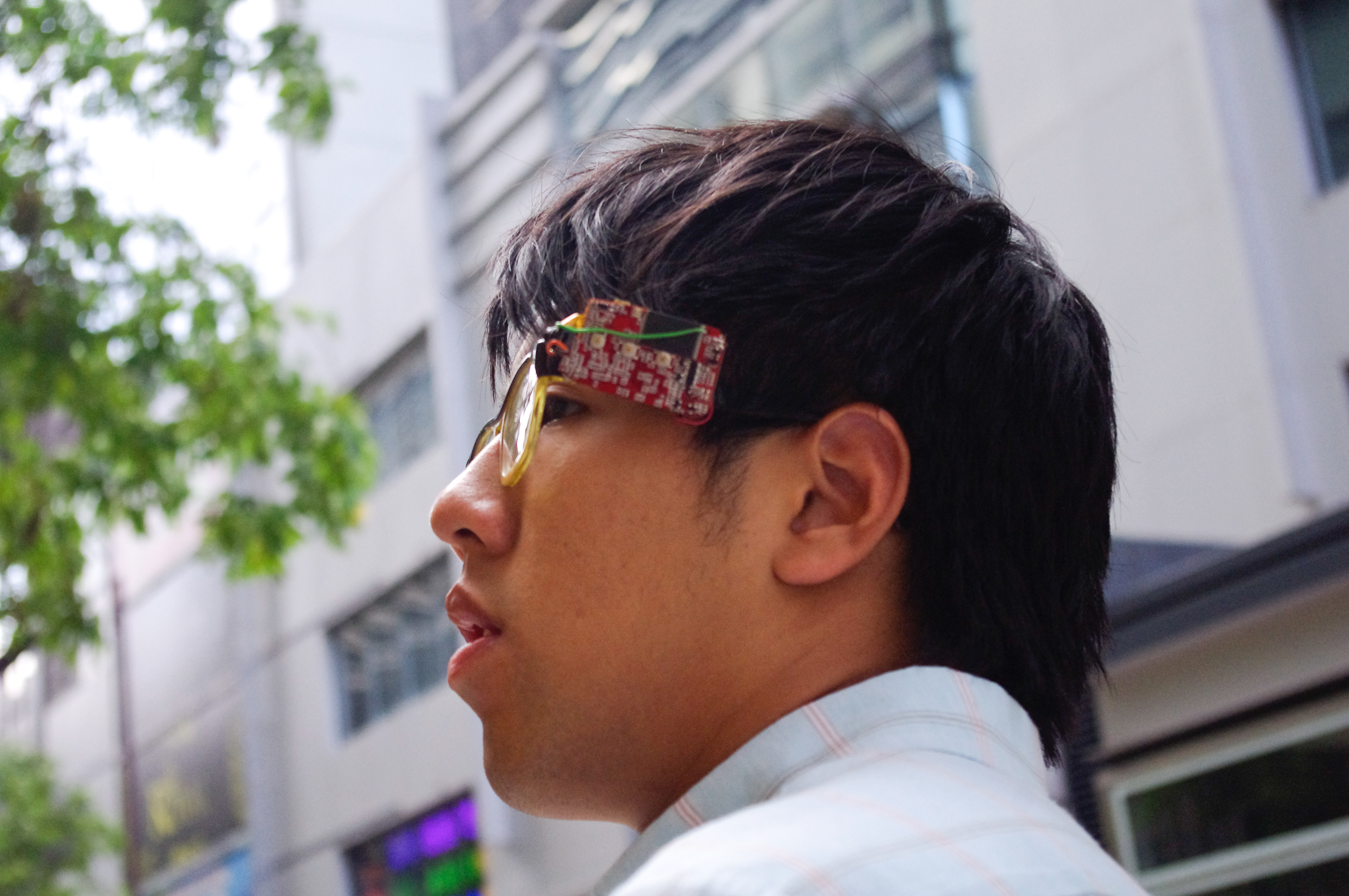 Alan Kwan - Psychological Spaces in Videogame           
Gamer Designer and Technologist
Alan Kwan is an artist and game designer whose works focus on exploring psychological spaces and memories through the mediums of experimental videogames, interactive virtual worlds, and VR installations. Most of his games are not fun to play. They have no rewarding mechanics and provide no particular goals for the players to achieve. Instead, his works focus on creating first-person encounters with psychological spaces that do not demand action but simply allow players to wander and to daydream. In this talk, Alan will share a few personal stories and explain their influence on his style of game-making.
Talk #2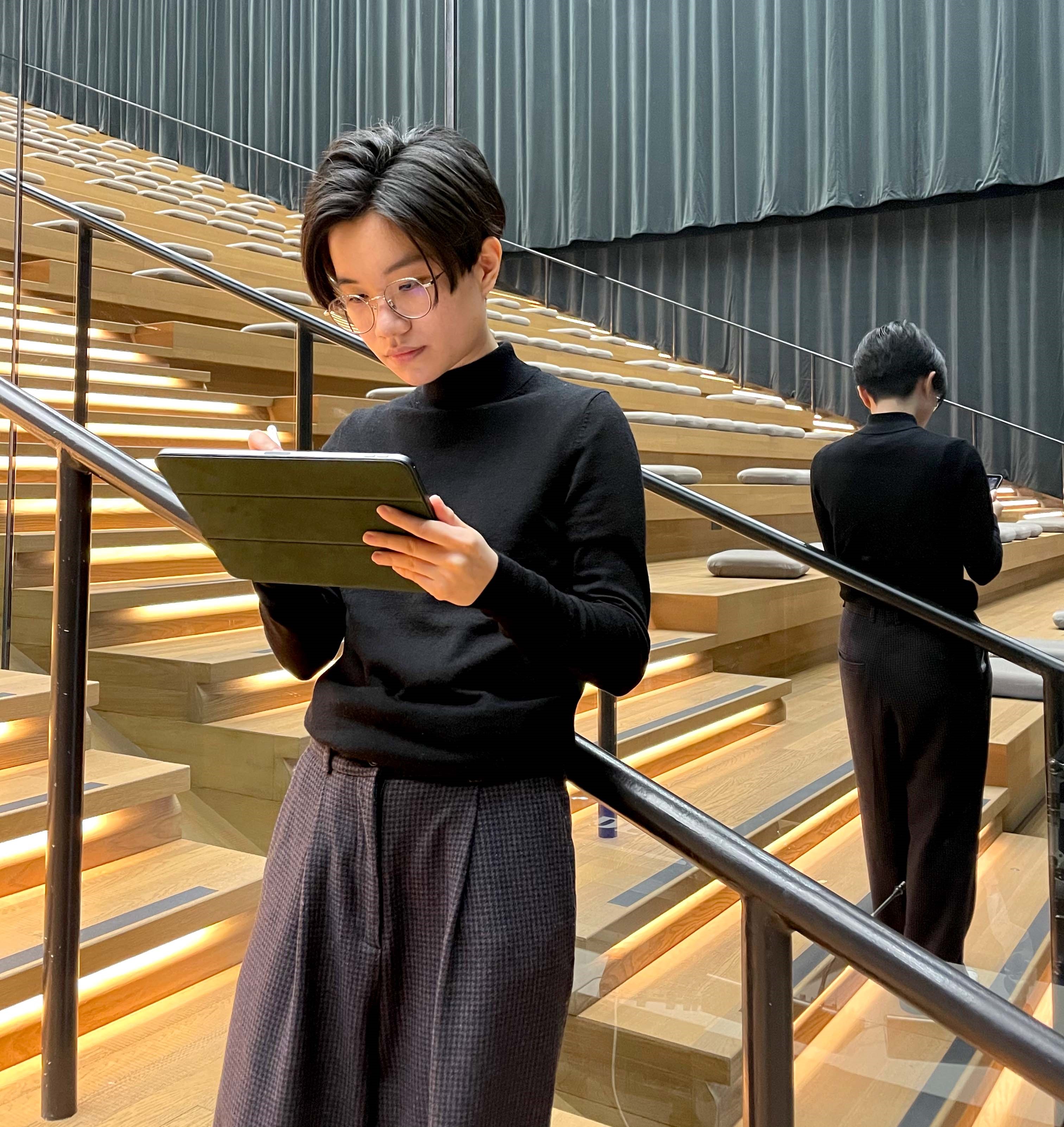 14 Apr 2023, 6:10 p.m – 7:15 p.m 
Florence Yuk-ki Lee - Surviving the Independent-Animation World   
Animation Artist 
Surviving in the animation industry in Hong Kong has never been easy, let alone independent animation. In this talk, the animation artist Florence will share her creative experience and her journey of making independent animations in Hong Kong. Starting off by sharing her earlier animation practice and learning experiences, the artist will discuss how these shaped her creative practice. She will also share the dilemma and of switching from a full-time job to a freelance career and the challenge of surviving as an independent artist. She will discuss how emerging artists can benefit from grants and pop-up opportunities/fairs to gain exposure before establishing a career in the industry. The sharing will feature Lee's debut animation "Elephant in Castlem," as well as "Park Voyage," a set of animations commissioned by M+ Museum, in which the essence of her work is captured. These works express her emotional, aesthetic, and tactile responses to Hong Kong, the city where she grew up. The cityscape of Hong Kong is interpreted poetically, leading the audience to travel through the scenery with a first-person perspective.
 
Talk #3 
15 Apr 2023, 2:30 p.m – 3:30 p.m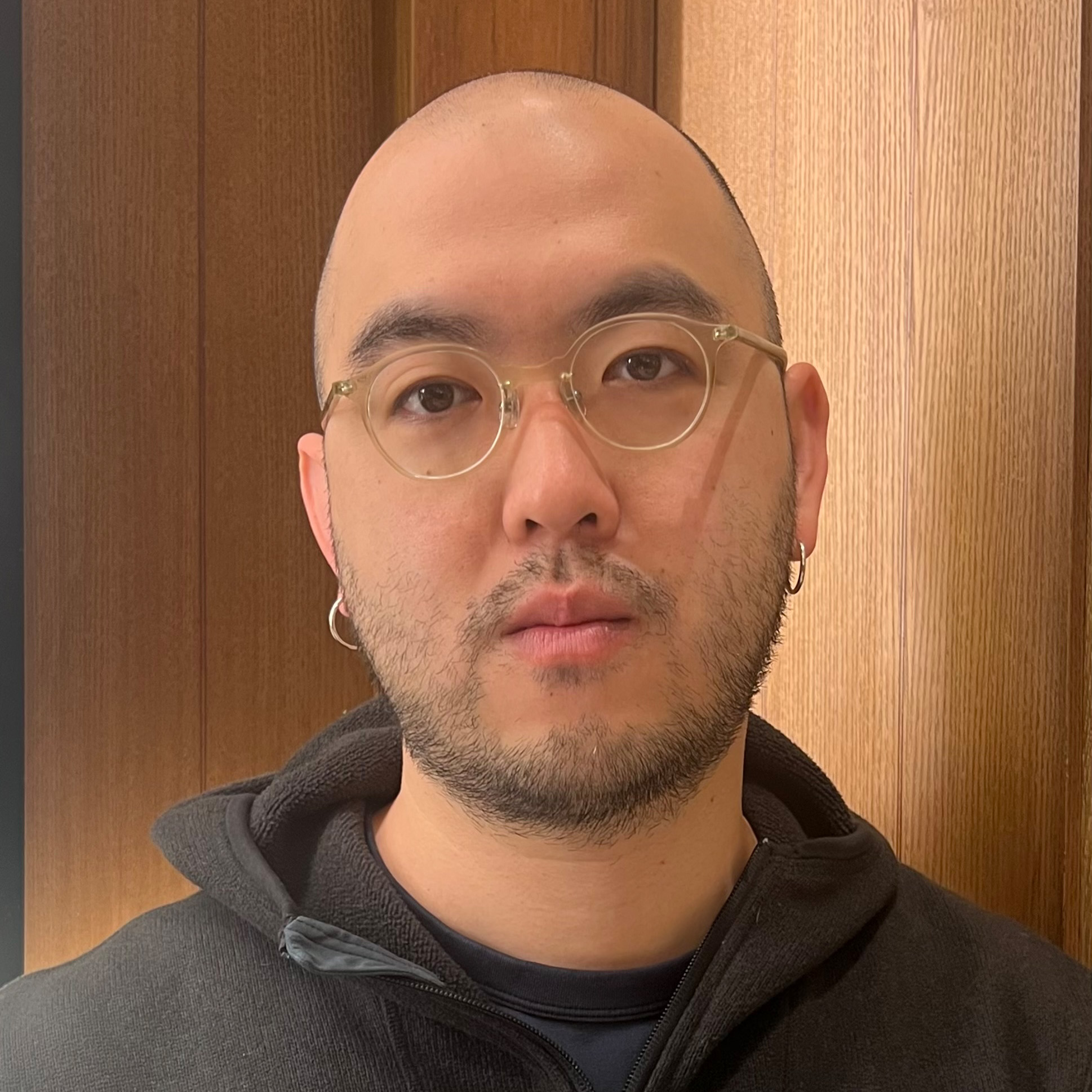 Lau Hochi - Moving Backward into the Future
Interdisciplinary Artist; Research and Entrepreneur
In "Moving Backward into the Future," Hochi will present his experiences in gaining employment after graduating from SCM. He has taken on multiple roles in the workplace, from videographer, programmer, to projectionist. Hochi will share his educational experience and the impact it has had on his career path, how his career has developed after graduating, and the steps he has taken to achieve success.
Talk #4 
15 Apr 2023, 3:30 p.m – 4:30 p.m
Ashley Lee Wong - Creative Media as An Open-Ended Practice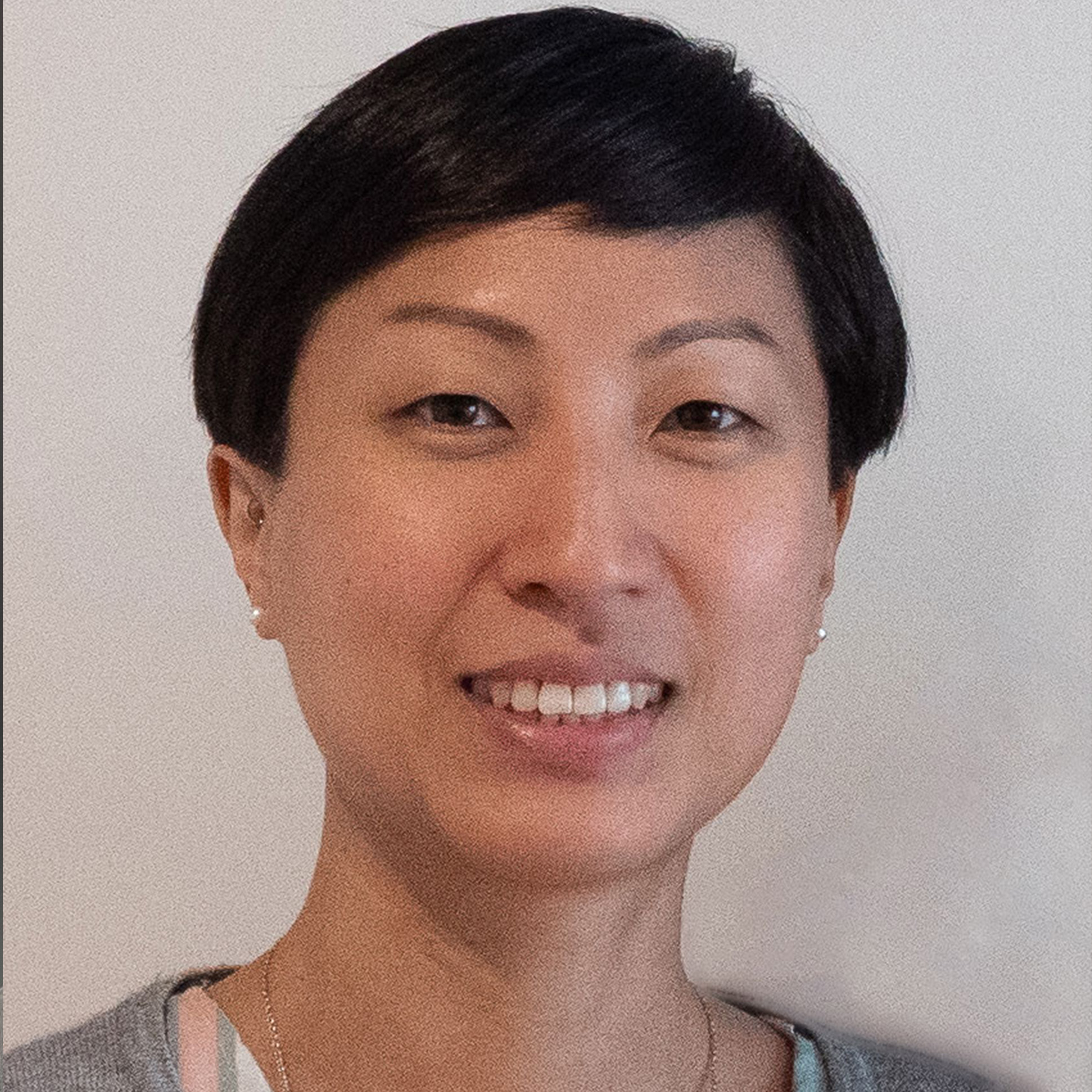 Curator; Co-Founder and Artistic Director of MetaObjects  
Ashley says that Creative Media meant different things for her at different points in time. She did not begin with a clear concept or idea of what she wanted to do, but rather remained opened to possibilities. This open-endedness allowed her to discover and participate in the emergence of a field that is constantly in flux. In this talk, she argues that in order to make a meaningful contribution to creative media there is a need to challenge our own preconceptions and to attune to possibilities that emerge in the present moment. The meanings and understandings of Creative Media thus are not fixed but open to constant reconfiguration. As we nurture the environment with a sense of care towards the people and things around us, it allows for the futures we desire to come into existence.
Talk #5
15 Apr 2023, 4:40 p.m – 5:45 p.m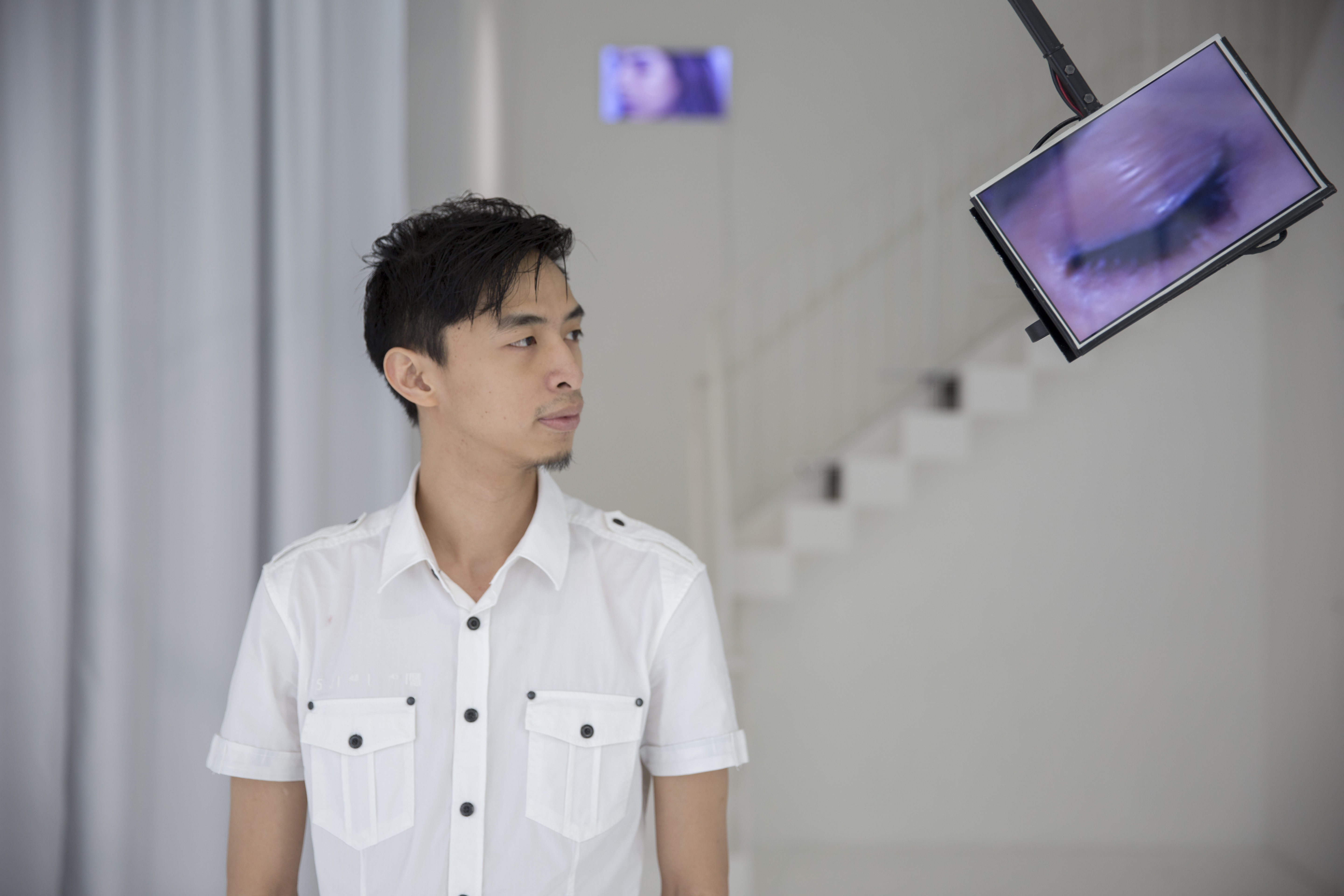 Kenny Wong - Engineering through Curiosity
Kinetic Artist, Multimedia Designer and Technologist 
Engineering plays a significant role in bringing ideas from virtual to real installations in Kenny's art tech practice. Mechanics, electronics, and aesthetics, all come together through the curiosity and drive to discover a new artistic language. In this talk, Kenny explores how, through different projects, these different fields are articulated to create artistic works that are both meaningful and expressive.
---
VISITOR ARRANGEMENTS
1. All visitors entering the University Campus/CMC must be pre-registered via the University's Visitor Registration System (VRS). The VRS can be accessed via Office Admin under AIMS by departmental staff who has the VRS access privilege.
2. Once the visitor's information has been submitted via the VRS, an email attached with a specific QR code from "CityU-Visitor Registration System" will be sent to the visitor.  The visitor must show the QR code and may need to present his/her personal ID to the security staff at campus entrance on the day of the visit. After confirmation, the visitor will be given a label which is valid for the day.
3. The QR code cannot be shared among group visit. One single email address cannot be shared with multiple visitors for registration on the same day.
4. Please refer to the Personal Information Collection Statement (PICS) for Visitor Registration System on our university's webpage: https://www.cityu.edu.hk/fmo/download/Personal%20Information%20Collection%20Statement_VRS.pdf
5. For visits on Saturdays, Sundays or public holidays, please online register at least 2 working days prior to your visit by 5pm.
6. No eating or drinking inside the venue.
7. CityU reserves the right to amend the campus access policy without prior notice and refuses any person from entering the venue.
The visitor arrangements and events may be subject to change. Please check our website and social media for latest updates. Thank you for your cooperation.