Recordings of SCM Anniversary Alumni Talks

Special

Run Run Shaw Creative Media Centre
Recordings of SCM Anniversary Alumni Talks
The SCM Anniversary Alumni Talks were successfully held on 14-15 April 2023. Five outstanding alumni speakers shared their artistic and entrepreneurial practices with our SCM community in answer to the question: What does Creative Media mean to you?
Watch the video to find out more about their career journeys and how Creative Media guides them in cultivating their expertise in their selected domains.
Talk #1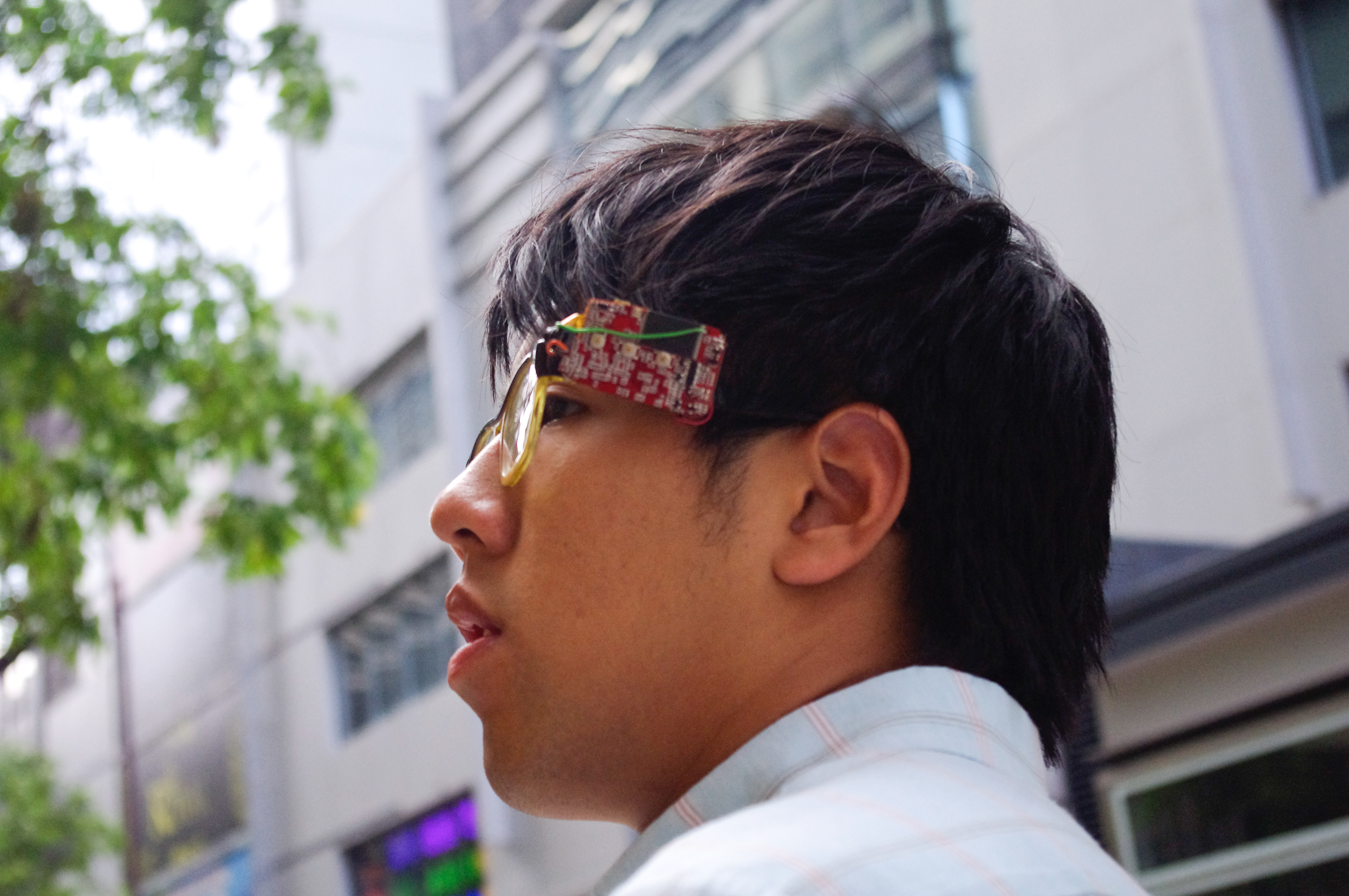 Alan Kwan – Psychological Spaces in Videogame Game
Designer and Technologist
Alan Kwan is an artist and game designer whose works focus on exploring psychological spaces and memories through the mediums of experimental videogames, interactive virtual worlds, and VR installations. Most of his games are not typically fun to play. They have no rewarding mechanics and provide no particular goals for the players to achieve. Instead, his works focus on creating first-person encounters with psychological spaces that do not demand action but simply allow players to wander and to daydream. In this talk, Alan will share a few personal stories and explain their influence on his style of game-making.