SCM Christmas Card Competition 2021 Winners Announced

Prof Richard Allen, Dean of SCM, presented the award certificates and prizes to the winners of the competition on 16 December 2021.
Three outstanding BA Creative Media students demonstrated their animation skills and won the SCM Christmas Card Competition 2021. 
The competition was held in November to encourage students apply their animation learnings on daily life occasions as well as to enhance students' sense of belonging at SCM. Two outstanding designs of animated Christmas cards were chosen to be the official Christmas greetings from the School to the CityU community and school partners.
Awardees were honored on 16 December by Prof Richard Allen, the Dean of SCM, who is pleased to have received many creative student designs that encapsulate the spirit of the School.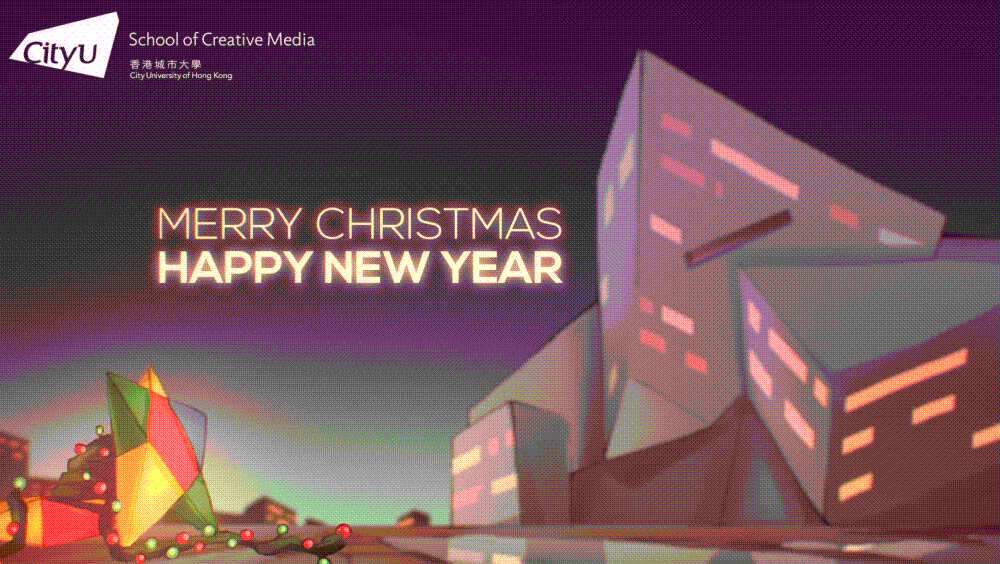 Winning Design
 Kumi Villavicencio Ahongon 
BA Creative Media student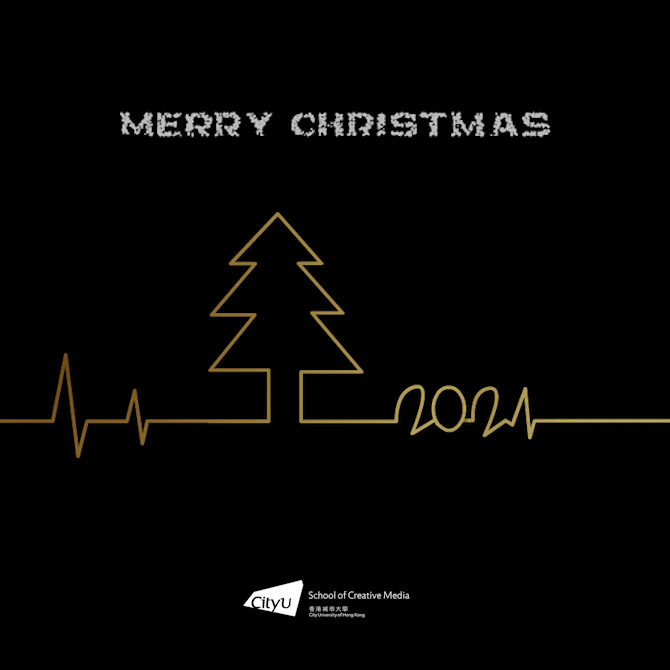 Special Mention
Guo Rui and Wang Siyu
BA Creative Media students