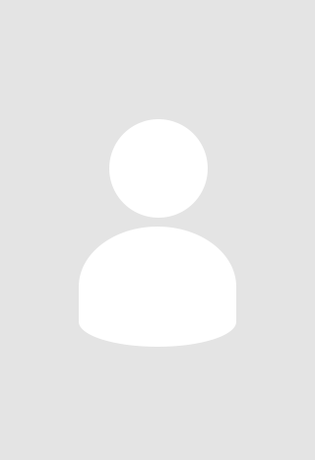 PHD Student
MIROCHA , Lukasz
Keywords
Immersive Media
Software Studies
New Media
Computational Creativity
Digital Aesthetics
Critical Theory
Futures Studies
Research Area(s)
Immersive and Real-time Media
Aesthetics, Affordances, Limitations and Cultural Impact
Background
Lukasz Mirocha is a new media and software theorist and practitioner, interested in media aesthetics and design (particularly VR, AR, MR) and software studies. His current project investigates the affordances and limitations of software ecology (e.g. game engines, content creation software) for designing new types of real-time, CGI-based content and 3D environments for art, entertainment and commercial purposes. Although technologically oriented, his work is situated in the current critical research on new media, software and other computational technologies and aims to evaluate and anticipate their disruptive impact on today's and tomorrow's culture and cultural practices.

He was a visiting researcher at Sussex Humanities Lab (Sussex University, UK, 2015) and at Digital Aesthetics Research Centre / Participatory Information Technology (Aarhus University, Denmark 2014 and 2018). He has presented internationally in conferences and festivals including: ISEA, ICA, and Transmediale, and published i.a. The New Aesthetic and Art: Constellations of the Postdigital, Institute of Network Cultures, Amsterdam 2016 (co-author: Scott Koterbay) and in: Postdigital Aesthetics: Art, Computation and Design eds. David M. Berry, Michael Dieter, Palgrave Macmillan 2015.

Before joining SCM, he worked as a government-funded researcher (2012-2016, University of Warsaw, Poland), technology journalist and consultant in technological foresight. He holds a BA in Philosophy (University of Silesia, Poland) and MA in Liberal Arts (University of Warsaw, Poland).